Overview
AlienSketch is an algorithm that uses Deep Learning to apply an artistic alien drawing filter to your image! Processing typically takes 8-16 seconds.
Usage
Input
| Parameter | Description |
| --- | --- |
| source | URL of source image ( Algorithmia's data:// format can be used ) |
| output | Filename of the generated image |
Output
Click on the Data link of the main Algorithmia navigation, and then look for the bkyan/AlienSketch folder within the Algorithm Data section. The output file will appear in that folder.
Example
1920x1080 Image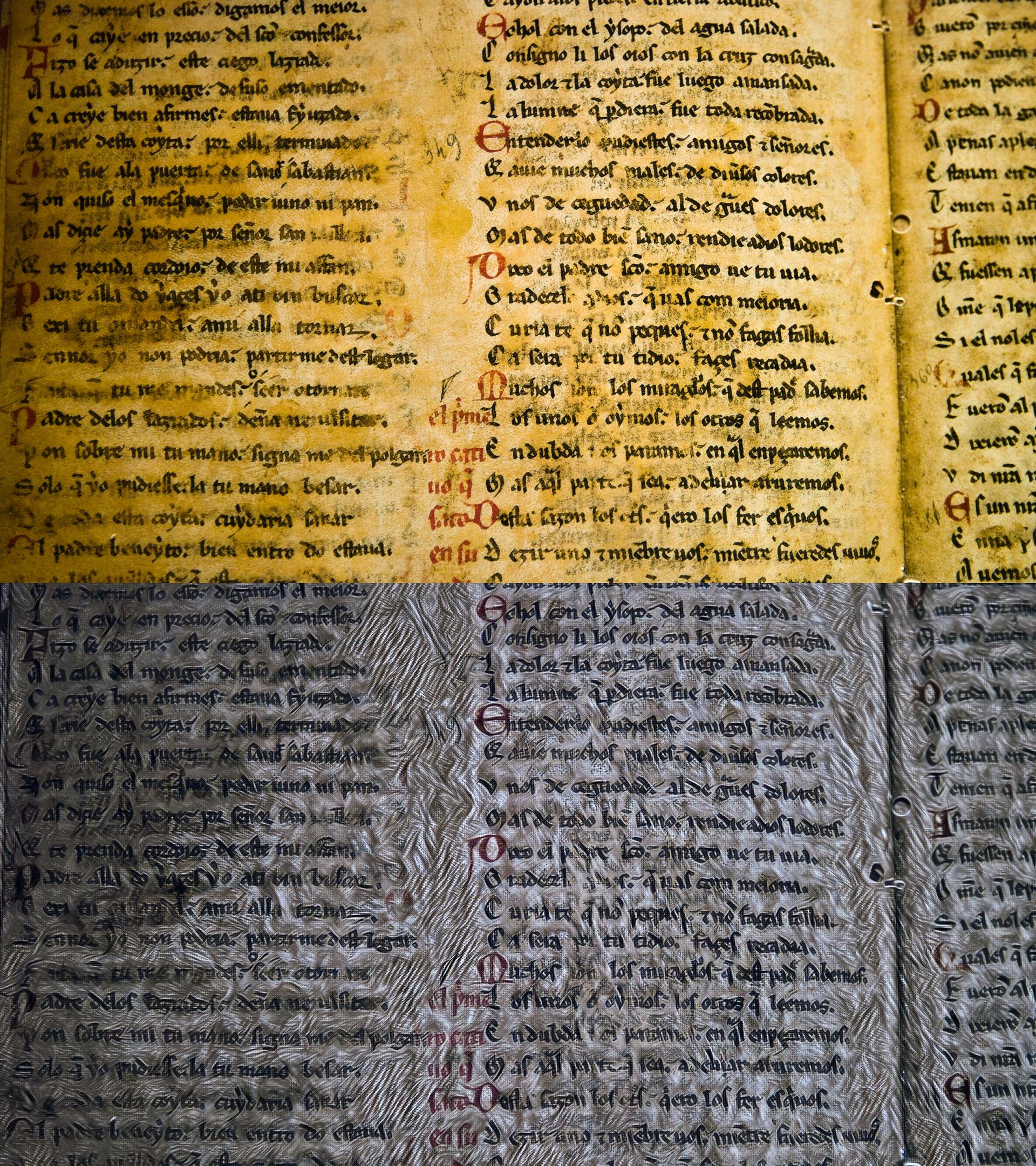 Original Photo by Mark Rasmuson on Unsplash